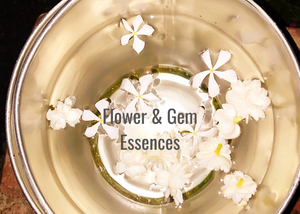 Proudly offering exceptional vibrational essences for today's holistic needs Australian online holistic retailer, Basking In Light, today announce ...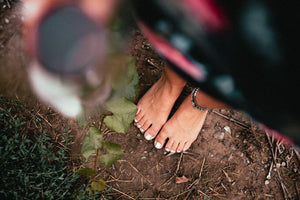 No matter how much time we spend in the metaphysical or spiritual world, our bodies are still physically on the Earth. What is grounding?  Groundi...
Throughout the ages, smoke has been an important component of purification rituals in many religions and cultures around the world. In the Catholi...